The Executive Club of Staten Island was formed as a Business Club where members are dedicated to fostering economic development amongst its membership by partnering in each other's success.
Staten Island's Elite Business Club – Get Closer To Greatness!
The Executive Club of Staten Island was formed in 2014 to create on Staten Island, different from all other networking clubs on Staten Island. The Executive Club of Staten Island is NOT a Networking or Referral club! What The Executive Club of Staten Island is, is a family, who learns together, grows together, and more importantly, supports each other.
Meetings
What is the one thing that most executives don't have enough of, TIME! With that said, we have designed our meeting schedule around what matters most, our precious time. The club meets once per month, on the 2nd Wednesday of the Month, from 7:45 AM to 9:00 AM. Club Meetings are currently held at the Annadale Terrace, 801 Annadale Rd, Staten Island, NY 10312.
At each meeting, we have an agenda that is followed, with topics ranging from HR to Marketing. The goal of each meeting is to leave energized and feeling that you have grown professionally in just one hours' time!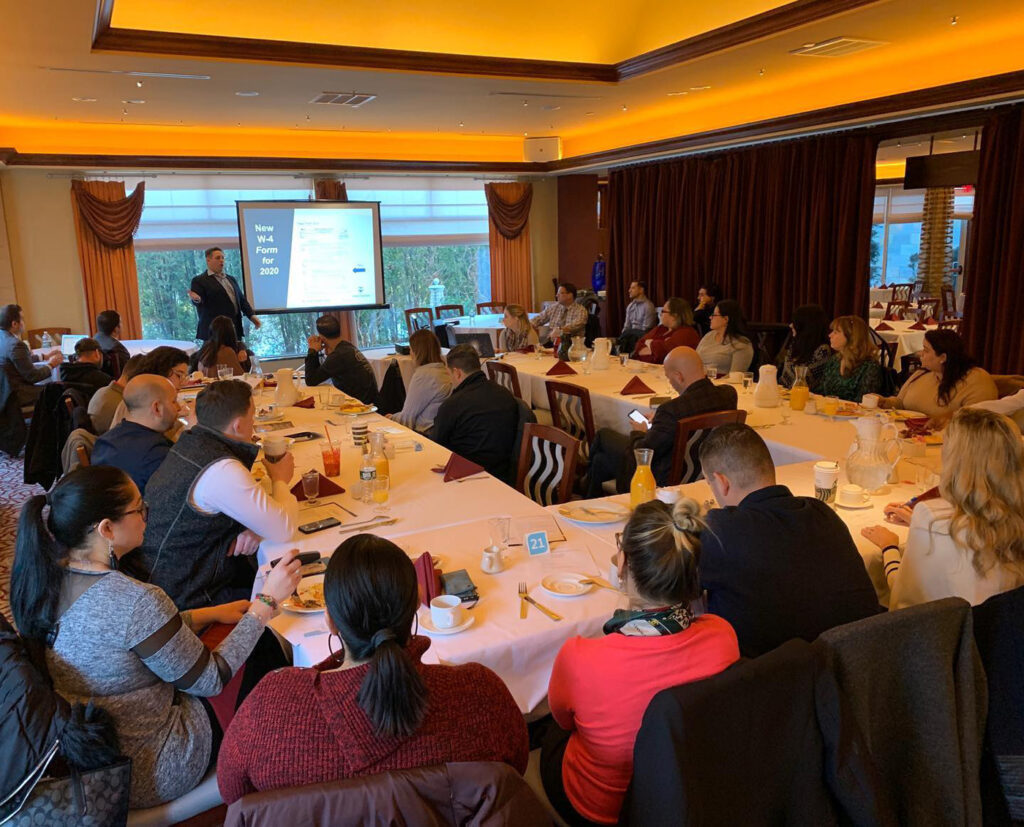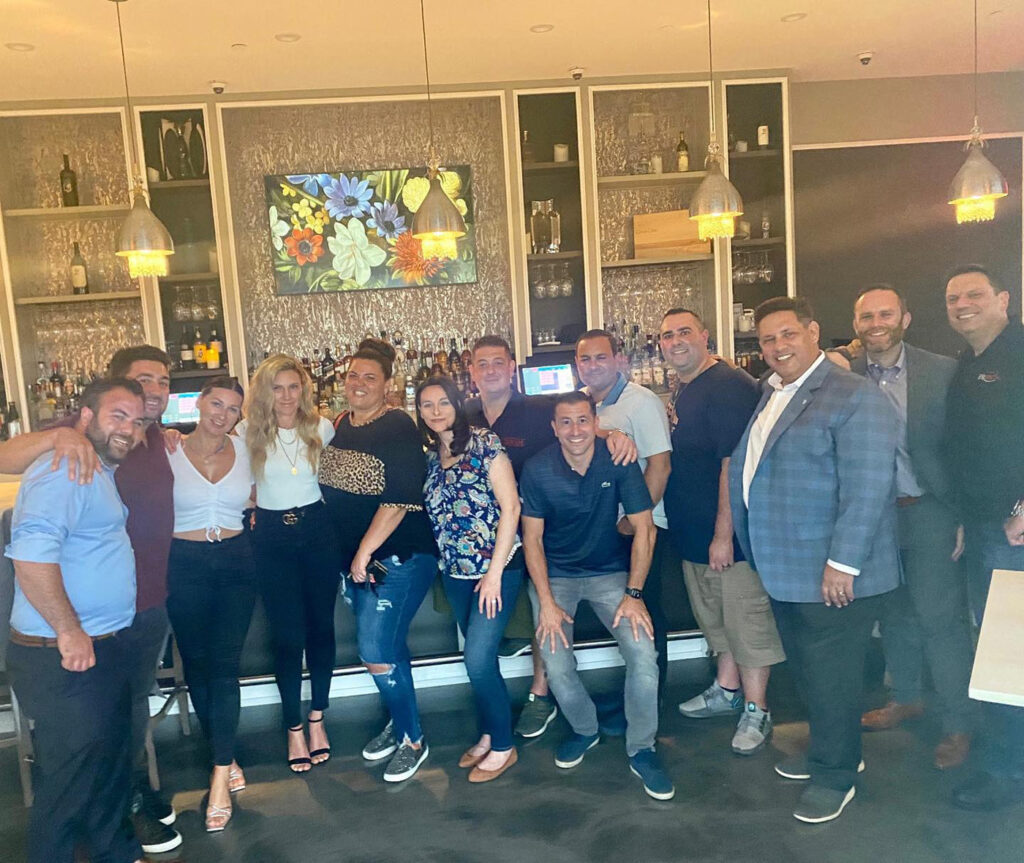 Socials
So what do families like to do together most? Get together and enjoy each other's company. We do just that, 8 times a year. Our socials are held on the 4th Wednesday of the Month, 8 Months out of the year. The 8 months are determined by the not-for-profit events we select to attend throughout the year. We never have a social in December, as we know, all Executives are focused on the holidays and the end of year tasks.
Not-For-Profit Events
Being an executive in your local community means being involved in that community. As a club, we chose 3 events (galas/golf-outings/etc.) to attend each year. These events are spread throughout the year and take a place of a social on the month that they fall on.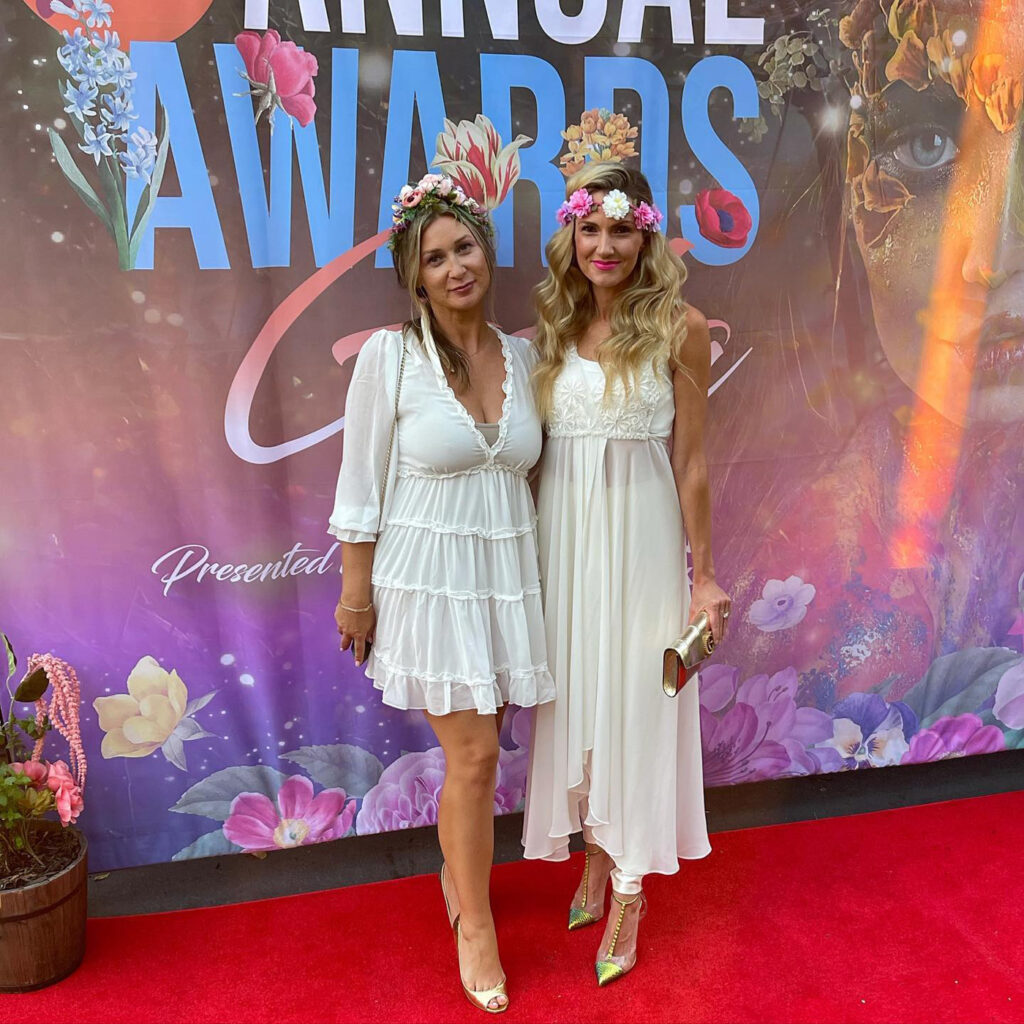 Commitment and Dues
With all of the above, your commitment to the club to 12 Meetings, 8 Socials, and 3 NFP Events Per Year.
The cost of dues is $2,000 Per Year, which includes the cost for all Breakfast Meetings, Club Socials, and Club selected NFP Events.
Goals Of The Executive Club Of Staten Island
Establish a group of young professionals to network, build relationships and educate one another.
---
Limit membership to one business per industry, and community leaders who share a desire to succeed.
---
Establish a forum where experiences, both good and bad, as well as ideas and referrals, will be shared by the membership.
---
Educate the membership through presentation of relevant information from members, or outside parties, as necessary.
---
Establish a voice for small business owners on important matters.
---
Focus on one specific charitable endeavor per year as a group.
---